Search Engine Marketing (SEM), Paid Social, and Search Engine Optimization (SEO) can effectively bring measurable success to your business. Our team of experts focus on understanding your data to bring in high-value conversions that can increase your bottom line.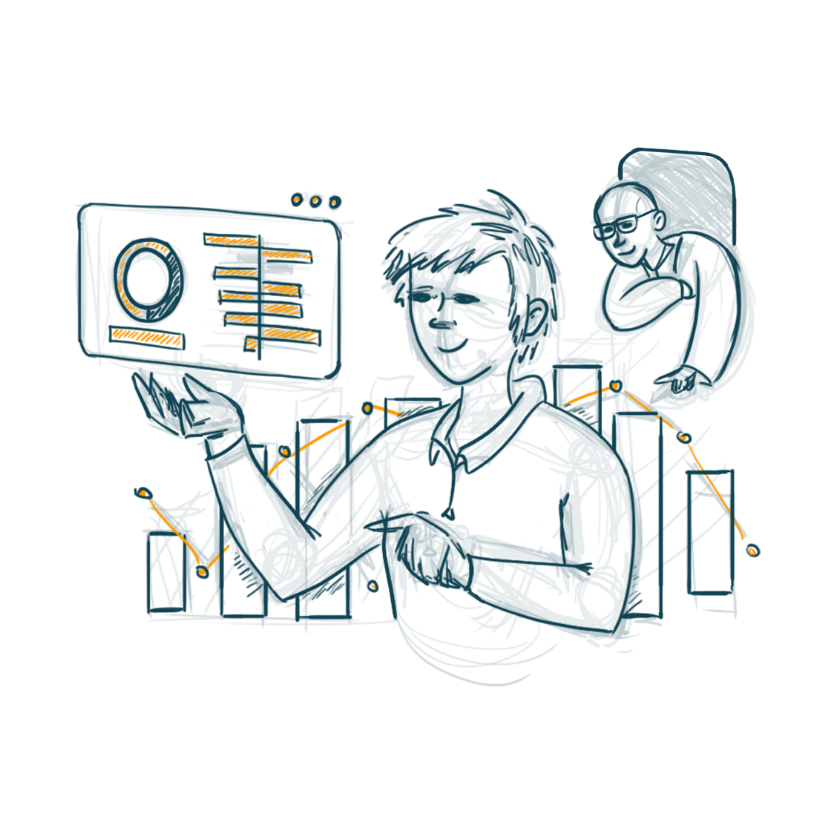 Paid Search
Our expert campaign management account team works with your business to properly set up your accounts for regular performance reviews and strategy. You can be confident your marketing dollars are being spent effectively.
Google-certified, expert campaign management
Ad copy and landing page A/B test management
Keyword bid and campaign budget optimization
Discuss your project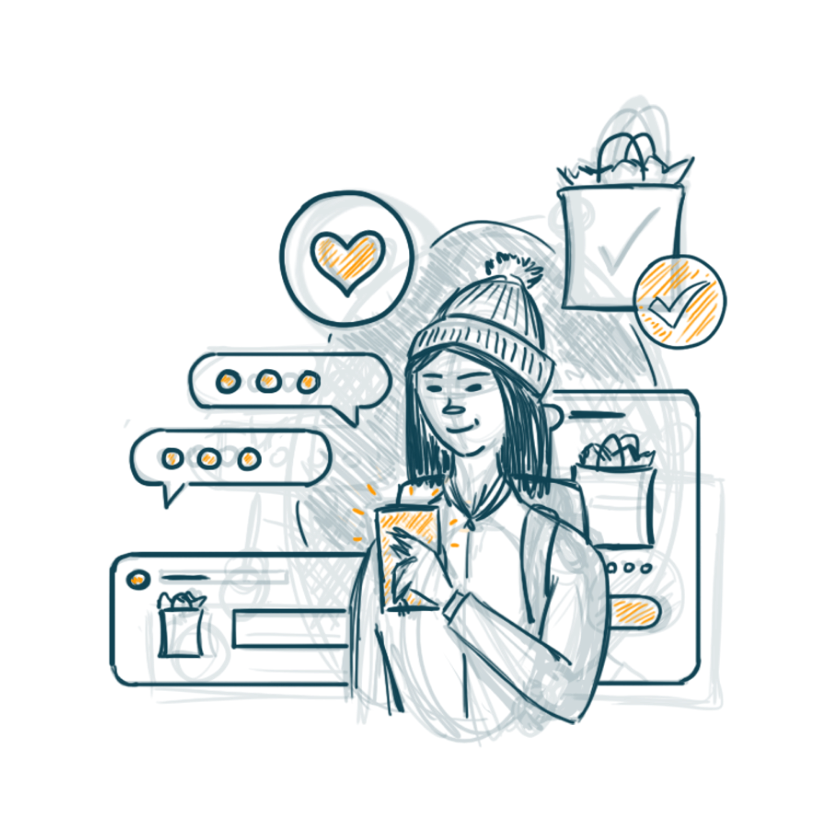 Paid Social
Today's customer journey is complex and involves hundreds of options before purchase. A strong social media strategy can help enable brands to connect with users, engage those users throughout the buying process, and then convert them into returning customers.
Specific ad targeting reaching your ideal customers
Audience building increasing brand engagement
Paid social advertising strategies that increase reach
Discuss your project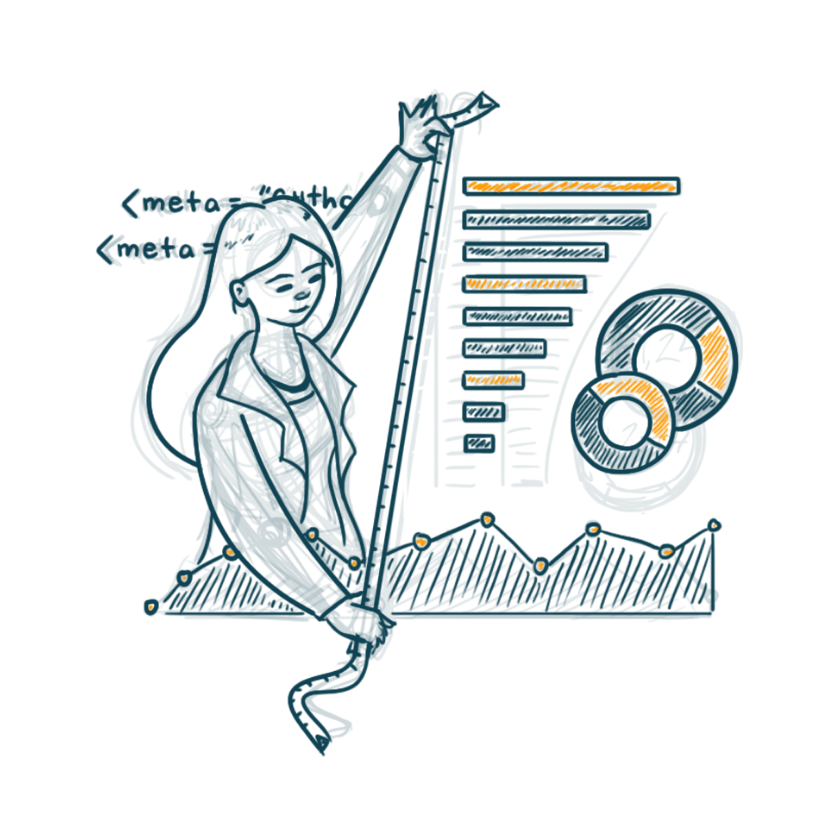 Search Engine Optimization (SEO)
SEO campaigns are complex. Our goal is to take the mystery out of SEO and concentrate on client ROI. We optimize content, copy, and the technical aspects of SEO on your website to stay focused on lead generation, organic traffic, and online revenue.
Results-driven, keyword strategy to grow organic traffic
Technical SEO improvements on your website's backend
Full transparency with in-depth reporting on SEO performance
Discuss your project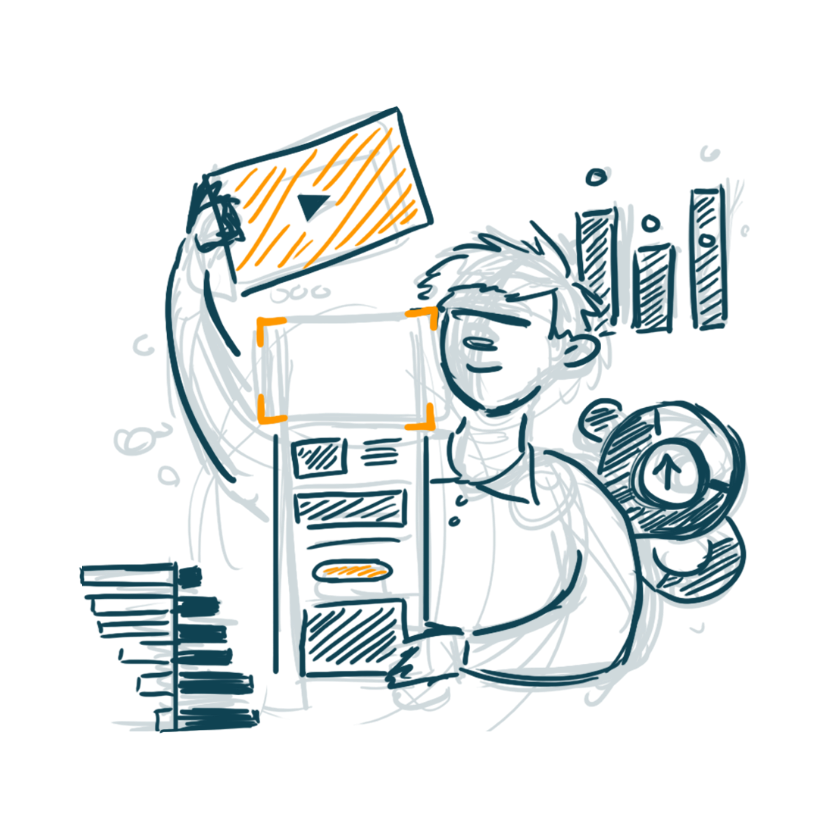 Landing Page Optimization
Optimizing your ads is only part of the process—well-designed landing pages are critical to any paid marketing campaign. As we increase your click-through rate and reduce cost-per-click, we prioritize landing pages with a focus on A/B testing and conversion optimization strategies.
Landing page strategy built to generate leads
Hero copy and image tests to improve user engagement
Test form flows to help improve user experience and conversions
Discuss your project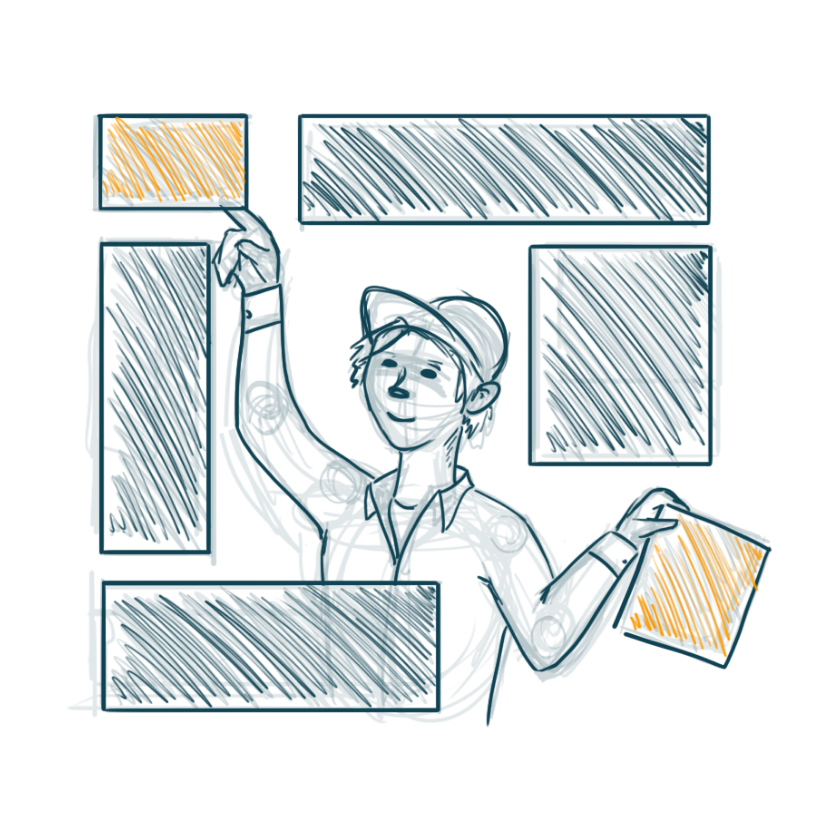 Ad Creatives
Deliver impactful display campaigns with custom built ads. Establish a strong digital presence with our designers and copywriters who work directly with your account manager, streamlining the process and allowing you to focus on strategy and your overall brand mission.
Custom ad creation the resonates with users
HTML ad creating and testing to ensure optimal strategy
Ads on social media platforms encouraging engagement
Discuss your project
1
We start with a full analysis and in-depth look at your account.
We take the time to understand your business and who your target audience is by deep diving into analytics and user intent. We'll look at how your current campaigns are running, then discuss where there is room to optimize and what opportunities are available to improve ROAS.
2
Next, we'll create campaigns that are optimized for paid search, paid social, and SEO conversions.
Your campaigns will be executed with precision—focused on bid and keyword management, ad copy optimization, testing. Our design team will create landing pages with optimized onpage content and UI best practices to turn clicks into conversions.
3
Finally, we connect sales data to the marketing data and enhance your accounts to maximize the performance of ad campaigns.
Once this is in place, we're able to create accurate forecasting and build out a roadmap to continually improve your account through keyword expansion, ad copy testing, and landing page optimization.
Ready to grow your business?
We drive growth and profitability for industry leaders around the country. Get in touch to find out how we can create success together.
Free Account Review