Make a long-lasting impact on your customers through effective website development and product strategy. We build websites optimized for conversion, while focusing on the user and your brand expression.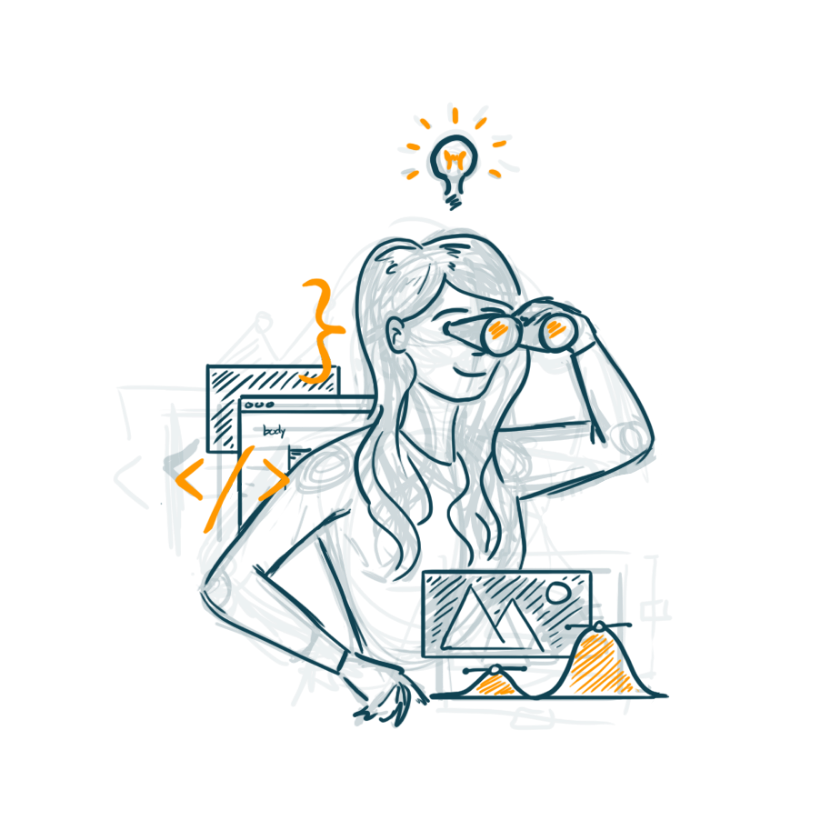 Web & App Development
Discover, design, and develop. Our structured approach will help you further uncover your user needs, enhance your brand, and build a robust, elegant, and high-performance website property at record time.
Agile web development, A/B testing, and ongoing site optimization post-launch
Brand identity establishment that resonates with your users
Creative services like ad creation, brand identity, and motion design
Discuss your project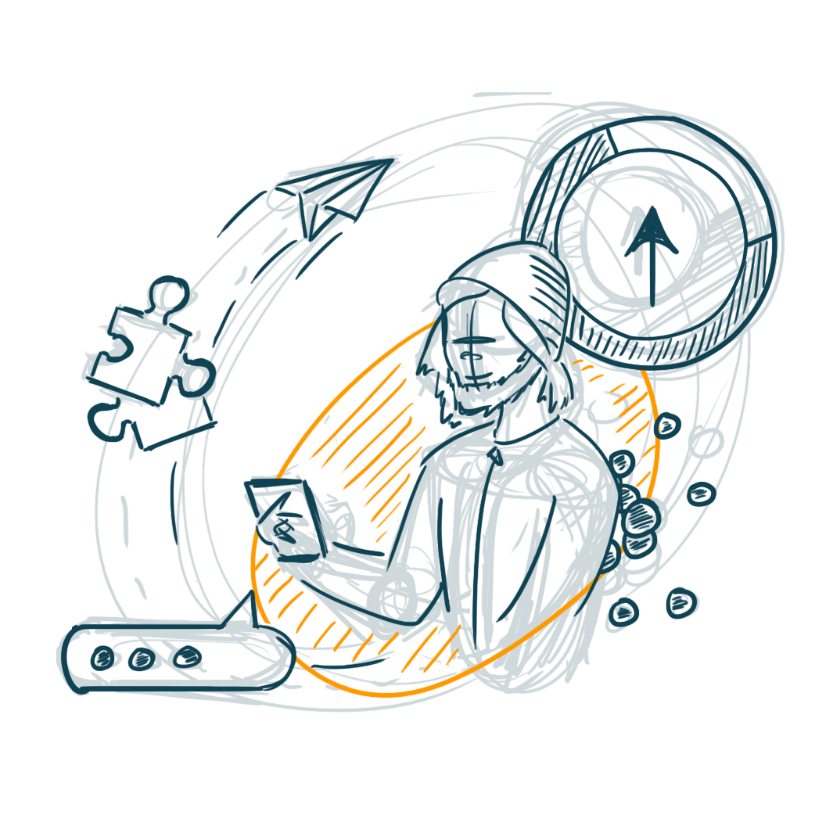 UX/UI Design
Your brand is more than how it looks—it's the way your customers experience your products. We put your users at the center allowing us to respond appropriately to the challenge. We use data insights and real interactions to solve complex problems and remove friction.
UX consulting to solve complex problems
UI design that creates a product that is intuitive and engaging
Human-centric design that delivers creative solutions
Discuss your project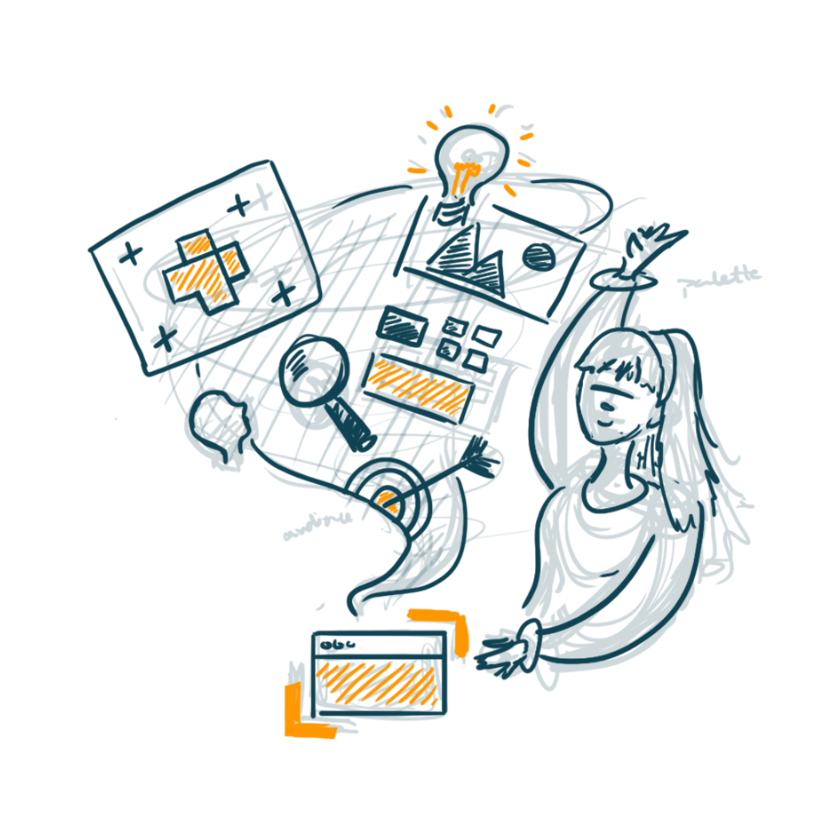 Brand Identity
Branding is not just a logo and color palette. We take your brand's voice, culture, and goals into consideration when collaborating with you on brand strategy and creating design systems that are impactful and resonate with your audience.
Brand strategy to align voice and discover your differentiator
Stylescape development to preview your brand in the web space
Comprehensive design system creation for a cohesive flow
Discuss your project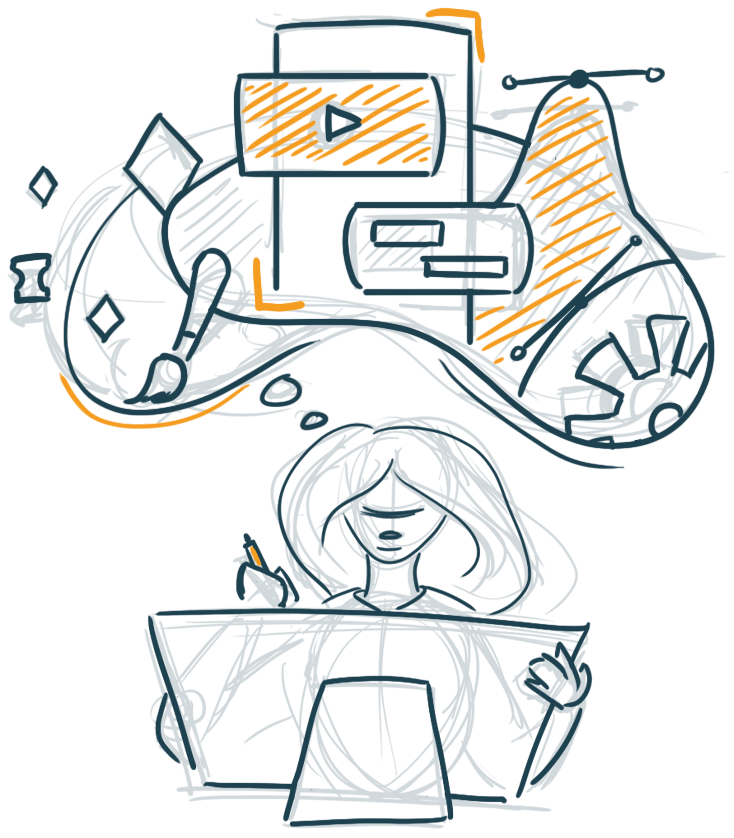 Motion Design & Illustration
Visual storytelling enlivens your brand and elevates your user experience. Our innovative team uses illustration to connect with your audience and takes visuals to the next level by integrating motion in everything from explainer videos to microinteractions.
Original illustrations that translate ideas into reality
Animation to tell your brand's story in engaging ways
Micro-interactions that immerses users in your product
Discuss your project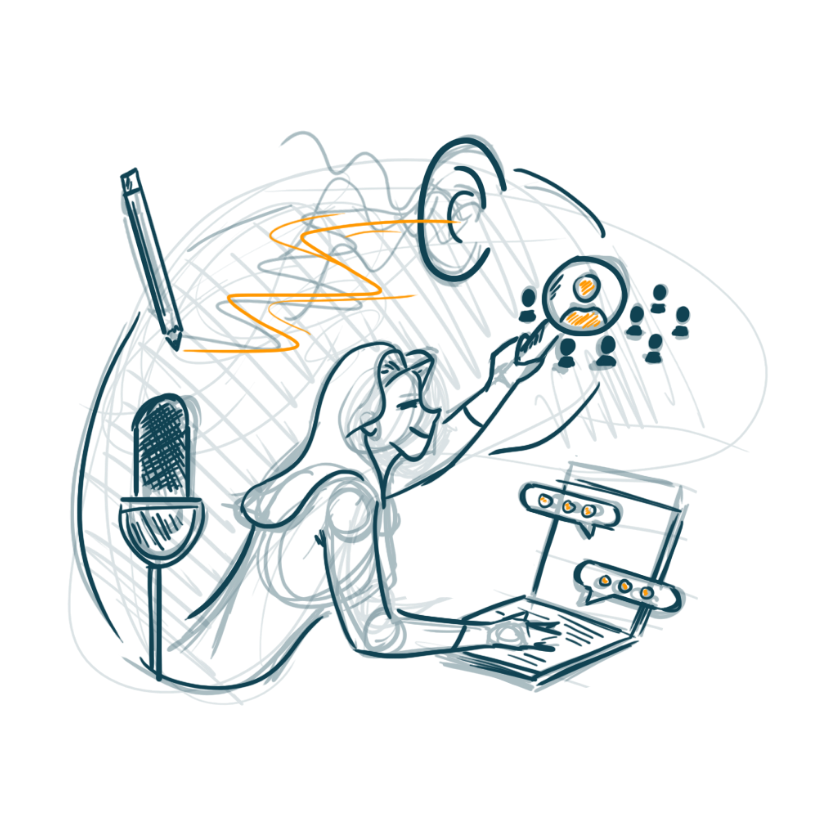 Content/Copywriting
We produce and optimize copy that targets relevant keywords that will reach your ideal audience. Our expert-level writing services can help convey your story and direct your customers to your goals.
Keyword research to understand your audience's needs
Results-driven, keyword strategy focused on search intent
Content outlines to work collaboratively with your team
Discuss your project
1
We start by taking a user-first, research-driven approach focused on analytics.
During our discovery process, we will collaborate closely with your team as we organize the research, planning, and strategy needed for a successful project launch. We'll conduct client interviews and surveys, along with site audits and competitor research to create your ideal site design.
2
Next, we finalize your product strategy.
After assessing user and site data, we define and prioritize pages and content clusters. With a tangible execution plan, we move to collaborative design workshops and mock-up reviews.
3
Finally, we build out pages, test designs, and deploy code in staging before our final launch.
Our development and design team work simultaneously throughout the course of your project to evaluate feasibility and design implementation. Each component of the project is executed with consideration to the user experience, from brand story to optimal device loading speed.
Ready to grow your business?
We drive growth and profitability for industry leaders around the country. Get in touch to find out how we can create success together.
Free Account Review