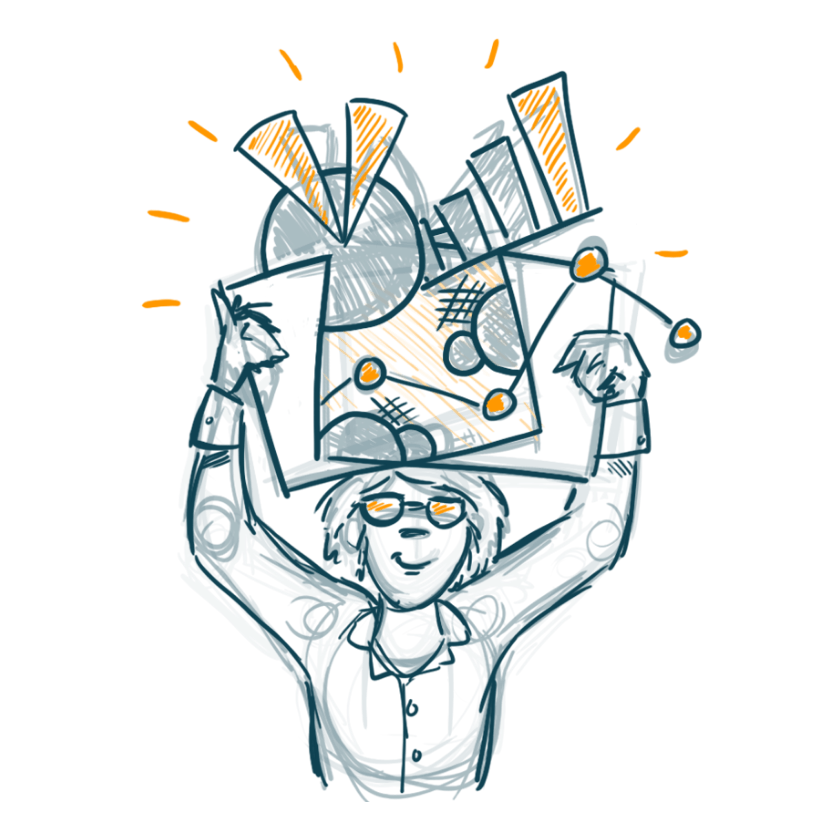 Marketing + Sales Funnel Reporting
Our advanced analytics technology lets us connect CRM data to your marketing data. We consolidate Google, Bing, and Facebook reporting to make it easier to see how your campaigns are running.
Online analytics dashboards, updated daily for your review
Integrated sales CRM and campaign attribution
End-to-end reporting that measures return on ad spend
Discuss your project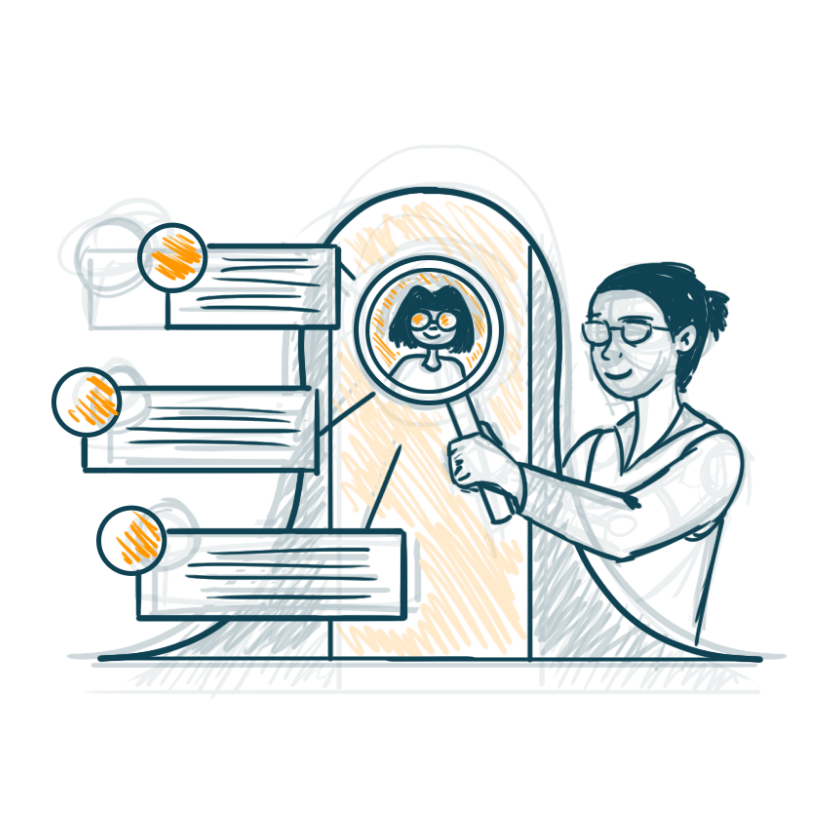 Lifetime Value Modeling
We help calculate the lifetime value (LTV) of your customers to demonstrate the future value from your marketing investment initiatives. This long-term measurement of returns can let you decide where to properly direct your marketing efforts.
Determine who your most valuable customers are over the long-run
Ensuring correct ad spend that yields long-term results
Target your most valuable customers when budget is tight
Discuss your project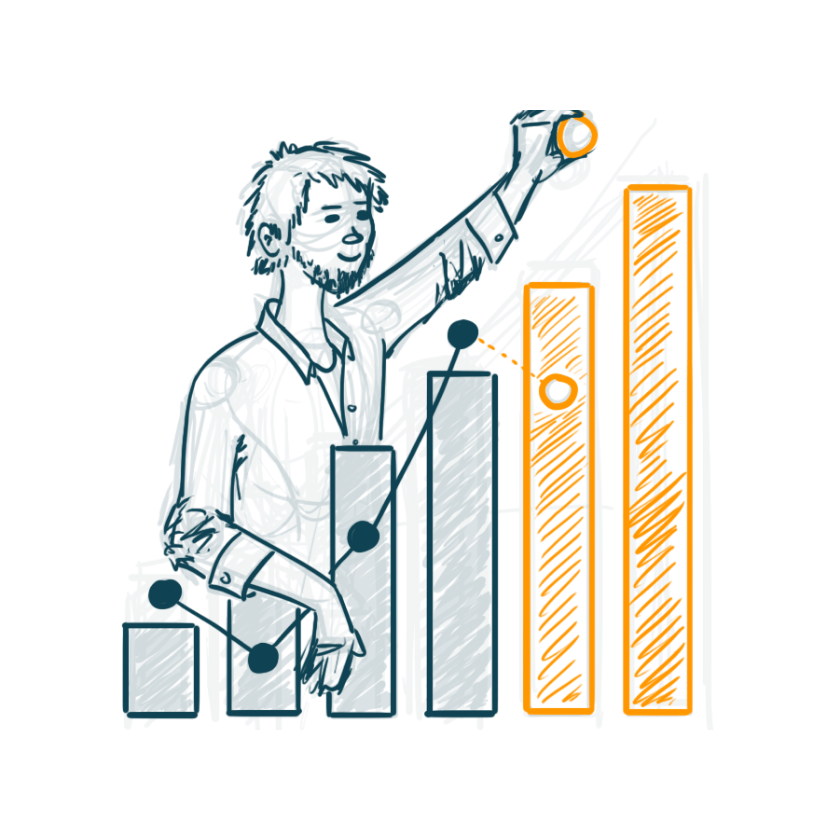 Growth Scenario Forecasting
Data driven marketing reporting takes the guesswork out of forecasting. Using a mix of data—past and present—we work to accurately predict business growth based on particular marketing strategies.
Analytics that align with your goals, like a focus on top line growth
Expert paid search strategy that estimates goal achievement
Comprehensive, data reporting to forecast potential volume
Discuss your project
1
We start with understanding your business.
Working directly with our account management team to understand your company's marketing funnel, we'll create optimized ads and landing pages that your target audience will click on. Our targeting process will help to ensure only high-value leads.
2
Next, we combine data from advertising platforms with your sales data to build full-funnel reporting and analytics.
We'll pull marketing and sales data daily and input it into our reporting platform, so that both our team and yours have up-to-date, easy-to-understand performance insights.
3
Finally, we'll use this data to find opportunities to optimize accounts toward your goals.
We review sales and marketing performance to ensure we're meeting your goals. We'll pinpoint opportunities to drive volume and improve profitability, helping you feel confident your dollars are being spent effectively.
Ready to grow your business?
We drive growth and profitability for industry leaders around the country. Get in touch to find out how we can create success together.
Free Account Review